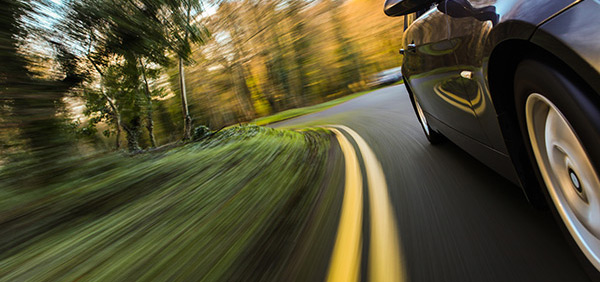 Mancuso Chemicals Limited has been producing resins for the coatings industry since 1996.
Our Resyd™ line of short, medium and long oil alkyds are used in a variety of coatings applications and are renowned for their excellent consistency and tight physical and chemical specifications.
Producing customized resins are a standard project using our dedicated coatings laboratory. Please contact us about partnering with your company in designing proprietary products for your applications.
Oil Length Type
Description
Long Oil

Used in metal, architectural enamels, wood stains
Soya

High oil content alkyds. Best for brushing applications. Slower dry time and higher flexibility
Medium Oil

Used in industrial primers and enamels
Soya or Linseed

Faster drying than long oil. VOC exempt options. Fast drying linseed options for vehicle requirements
Short Oil

Used in industrial topcoats
Low oil content
TOFA or Soya

Best for spraying applications. High hardness but less flexibility. Available with fast drying/low VOC/VOC exempt/high solids/low viscosity packages
Phenolic Modified

Used for flash primers
Short oil rosin
Tung or Linseed

Modified with phenolic resin. Gives extreme durability and chemical resistance
Water Reducible
Water reducible alkyds – High solids alkyd that can be neutralized with amine and thinned with water
Traffic Alkyds
Designed specifically for the demands of the traffic market. Fast dry. Available in traditional and low VOC solvent packages